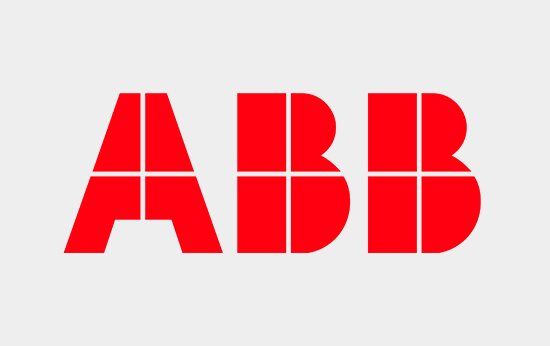 New ABB UK600 series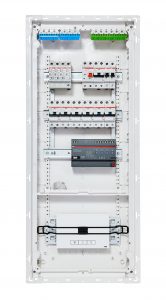 Newer, better and smarter place for Your installation ideas – ABB UK600 Series enclosures!
ABB is the world's leading manufacturer of electrical building products. Global experience and continual innovation allow You to provide optimal solutions for residential buildings that help make Your buildings safer, more modern and smarter.
Thanks to its modular basic equipment, advanced space concept and many other detailed solutions, the newly created UK600 series provides maximum flexibility for every installation idea, no matter how unusual the idea is.
The UK600 series offers variations from 12 to 60 spaces, and combined enclosures offer plenty of space for installation elements and combinations. The detailed solutions of the distribution housing make it simple to make changes or additions in the future. Given that the UK600 series hubs offer several door design variations, it will be very easy to integrate into Your space concept/design.