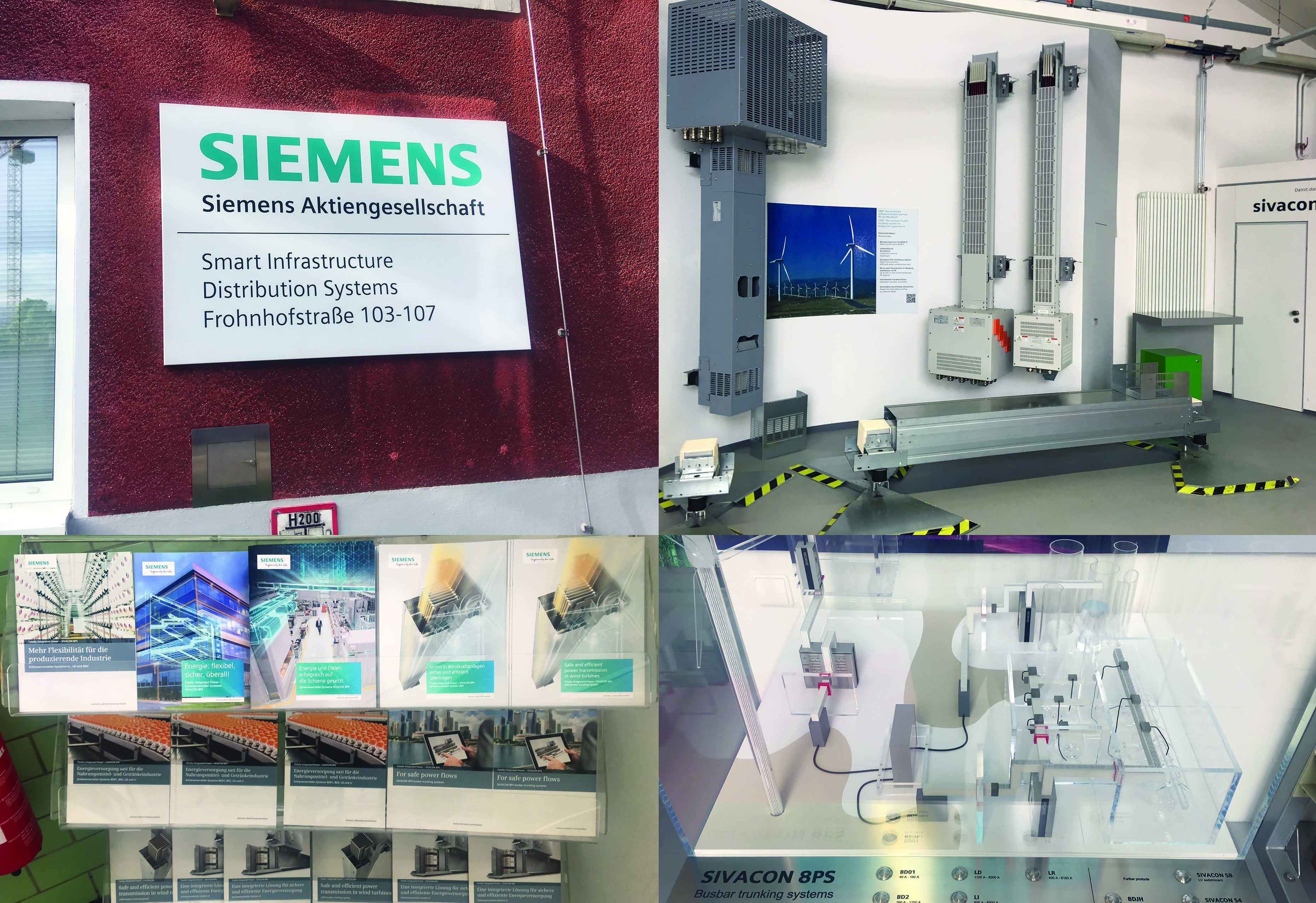 SIVACON 8PS busbar trunking systems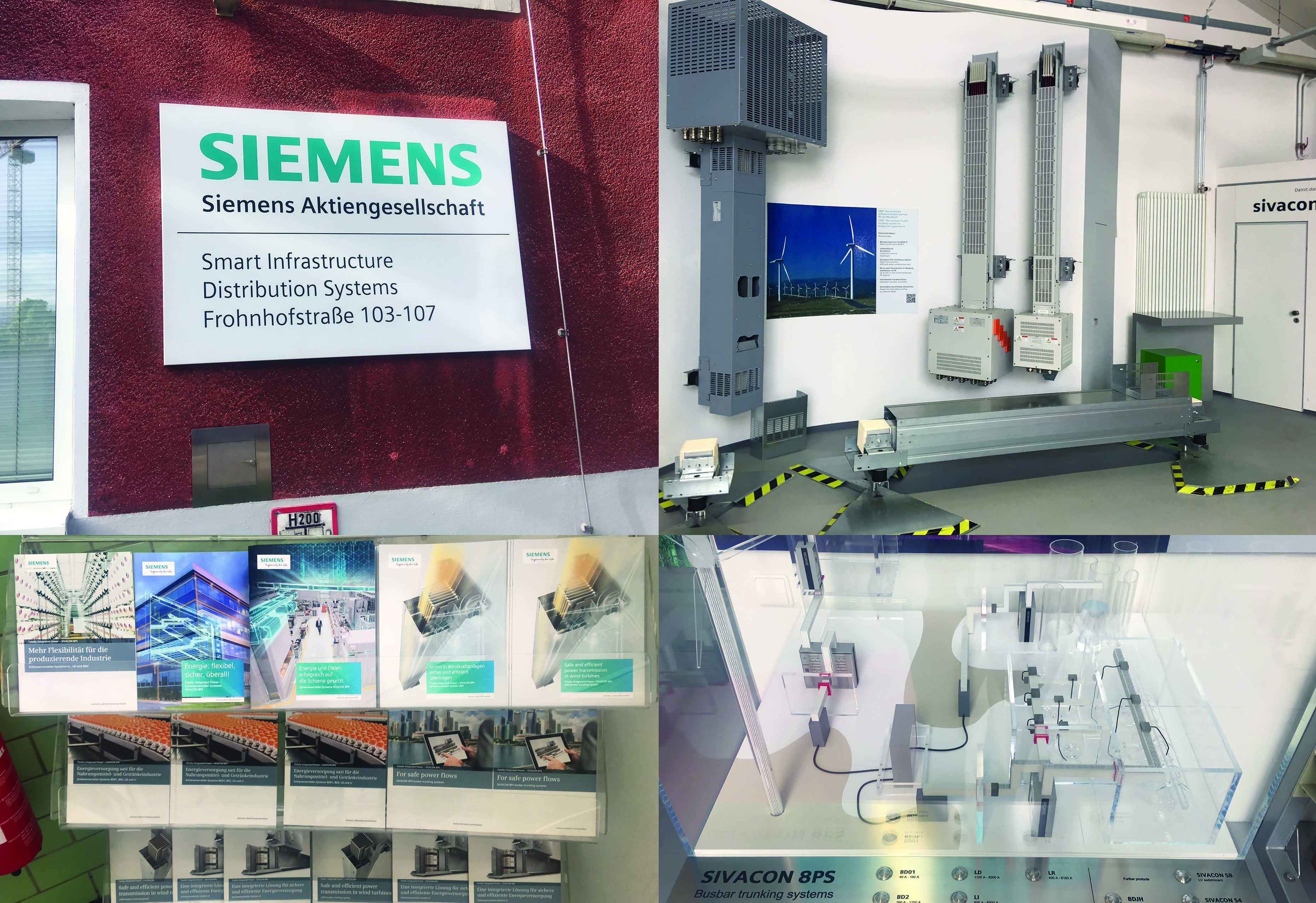 Cable or busbar? The SIVACON 8PS busbar trunking system is currently one of the most innovative alternatives to cables.
Installation of SIVACON 8PS starts with lower costs, thanks to the superior system technology, since the work is faster and easier to accomplish. You don't have to deal with time-consuming routine jobs anymore. Now, You can much easier and faster hand over the system, which is instantly ready to use. In addition, the compact design of SIVACON 8PS saves expensive installation space. It carries along everything required for an efficient energy management, as communication-capable measuring and switching devices can be integrated in the tap-off units in order to generate the necessary data. Furthermore, the improved process of assignability of the switching devices to the consumers provides for an enhanced operational transparency and easy correction of failures.
Siemens' solution is the Totally Integrated Power (TIP), its comprehensive power supply portfolio of software and hardware products, holistic systems for all voltage levels, as well as energy management solutions.
An important part of TIP for the manufacturing industry: SIVACON 8PS busbar trunking systems. Manufacturing businesses in fields such as metal processing, mechanical engineering, food and beverage and handicraft face the same challenges everywhere: customer requests must be satisfied on an individual basis, swiftly and at minimal costs, plus, in an environment-friendly way.
Busbar trunking systems have many integrated benefits, and they take the decisive competitive advantage, those being – a high level of cost-efficiency, flexibility, and safety. This system in terms of technology and cost-efficiency is the most superior alternative for use of cables.
On May 13 – 16 this year, Siemens Osakeyhtio Latvia branch invited SIA TrafoNet industry department manager Raitis Pirktins for a visit to the Siemens factory in Cologne, Germany, to attend a training on busbar trunking systems.
As Raitis says: "The experience was unique and interesting. It was a great time not to only learn something new about the busbar trunking systems, but also gain new knowledge about the product and its possible abilities. Also, it's always exquisite to meet new people who have a mindset similar to yours. The best takeaways for both sides – acquisition of new knowledge and a chance to network with possible cooperation partners.
This training has given our company the particular opportunity to introduce our customers and partners with SIVACON 8PS busbar trunking systems, and possibly find the best solutions for our customer's wishes."