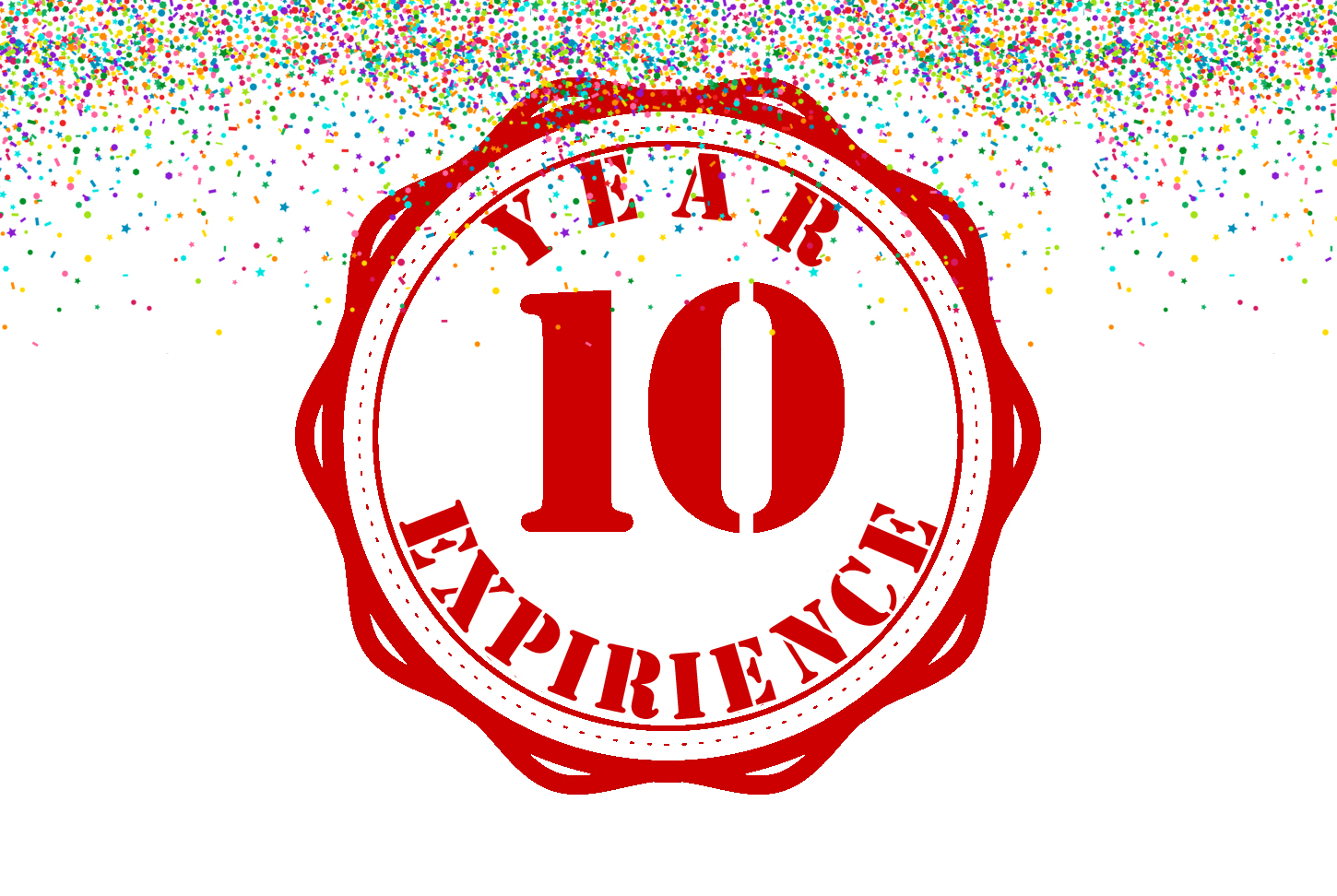 TrafoNet 10-year anniversary
On 22nd of July, TrafoNet will celebrate its 10th anniversary. In these years company has grown, gained experience and proven its competitiveness.
To better understand our growth, it is necessary to look back at the past, when the idea about creating a company was just a thought.
Creator of the company has always enjoyed electricity and was always interested by it, wanting to learn more. As this industry grows very fast, you always are in need to supplement Your knowledge. The main thing is curiosity.
In 22nd of July 2009, TrafoNet was created, whose main purpose was providing consumers with high quality transformers and other industrial electrical equipment. At this moment the range of products offered by the company has grown and is expanding.
In 2013, company received an award – Gazele 2013, as one of the fastest growing companies in Latvia.
At this moment company is running in full speed with its small team, where the main thing is mutual understanding and trust, to achieve common goals. TrafoNet is represented by knowledgeable professionals who have years of experience in their industries. Building department is managed by Edgars Jākobsons, and Industry department by Raitis Pirktiņš.
TrafoNet main goal is to continue developing and bring its name to the wider world, not only in the Latvian market.